The experts in outdoor infrastructure and high end electrical products
Since 1975, Bensdorf and Abramson (B&A) has been a leading representative and distributor for premium outdoor infrastructure and high-end electrical products. The company's pledge is to exceptional customer service, going the extra mile, and a selection of industry leading products.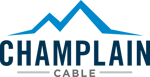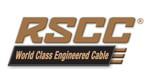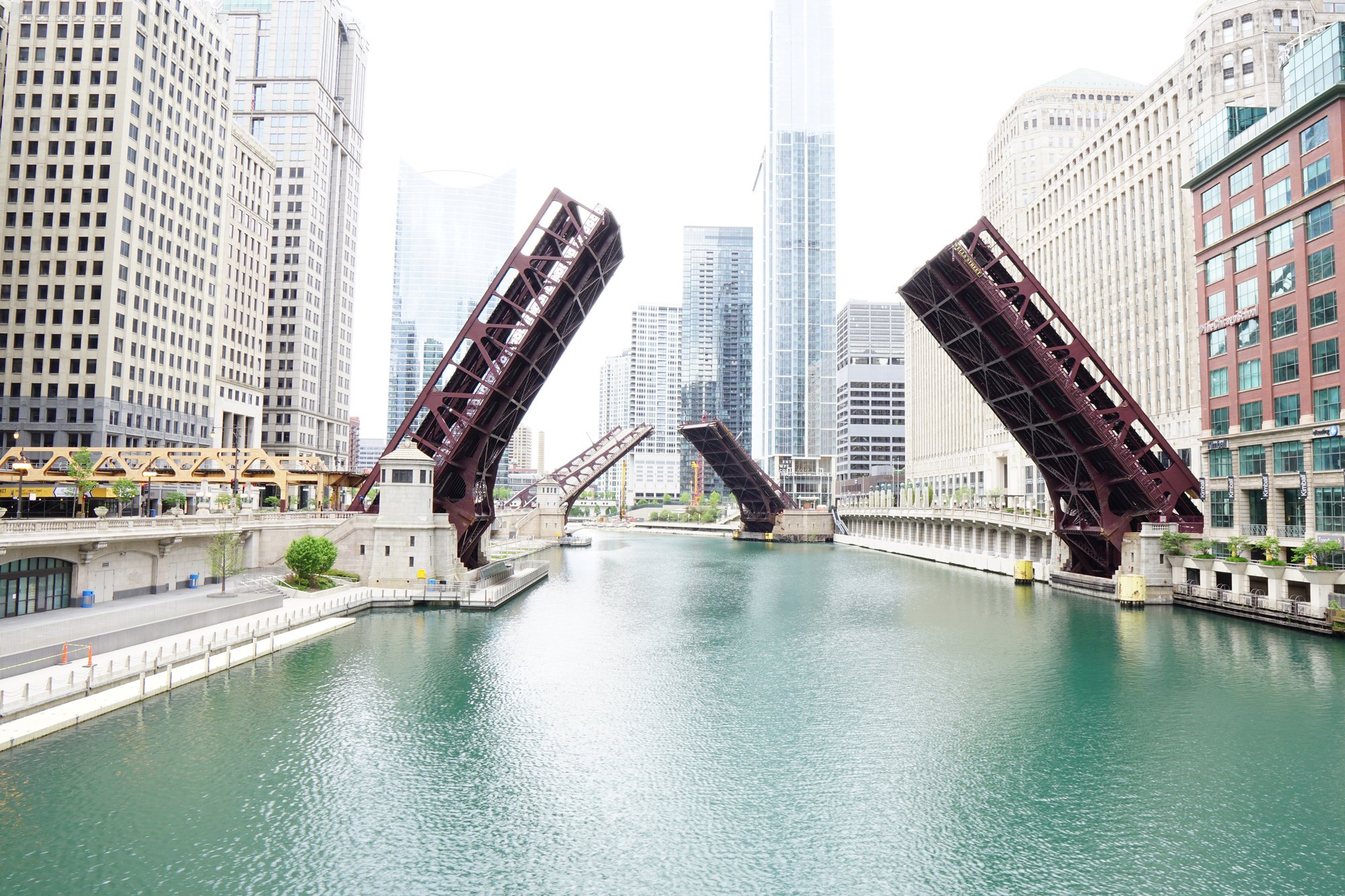 Industry experts
Helping our clients make informed decisions.
With a wealth of industry expertise and a commitment to transparency, we empower our clients by providing comprehensive information about our premium outdoor infrastructure and high-end electrical products.
Our dedicated team offers insightful guidance, ensuring that each decision is backed by knowledge and tailored to specific needs. By prioritizing informed choices, we enable our clients to achieve their goals with confidence and efficiency.
only the best
Industry-leading products from cutting edge manufacturers
Warning gates, resistance barriers, navigation lights from B&B Roadway.
Premium wire and cable manufacturers WTEC and Kris-Tech
Technology solutions including cables, fire alarm, and multi-conductor options from Convergent Connectivity.
Irradiated XLPO cables, marine and rail solutions from Champlain Cable.
Cable management systems, building products, and water/wastewater solutions from Enduro Composites.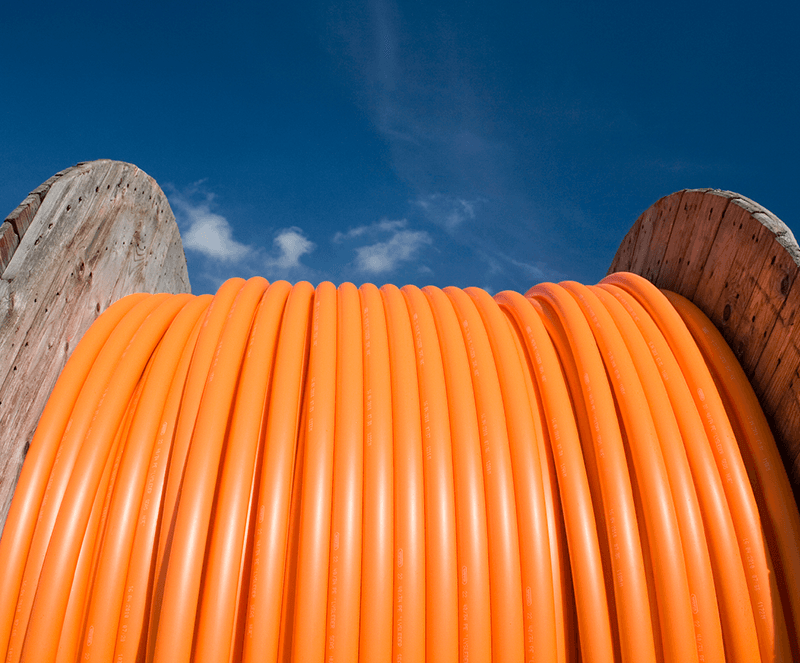 Everything you need to deliver on-time and on budget
Value engineering that reduces project costs

Creativity and innovation, including custom-designed solutions

Unsurpassed personal service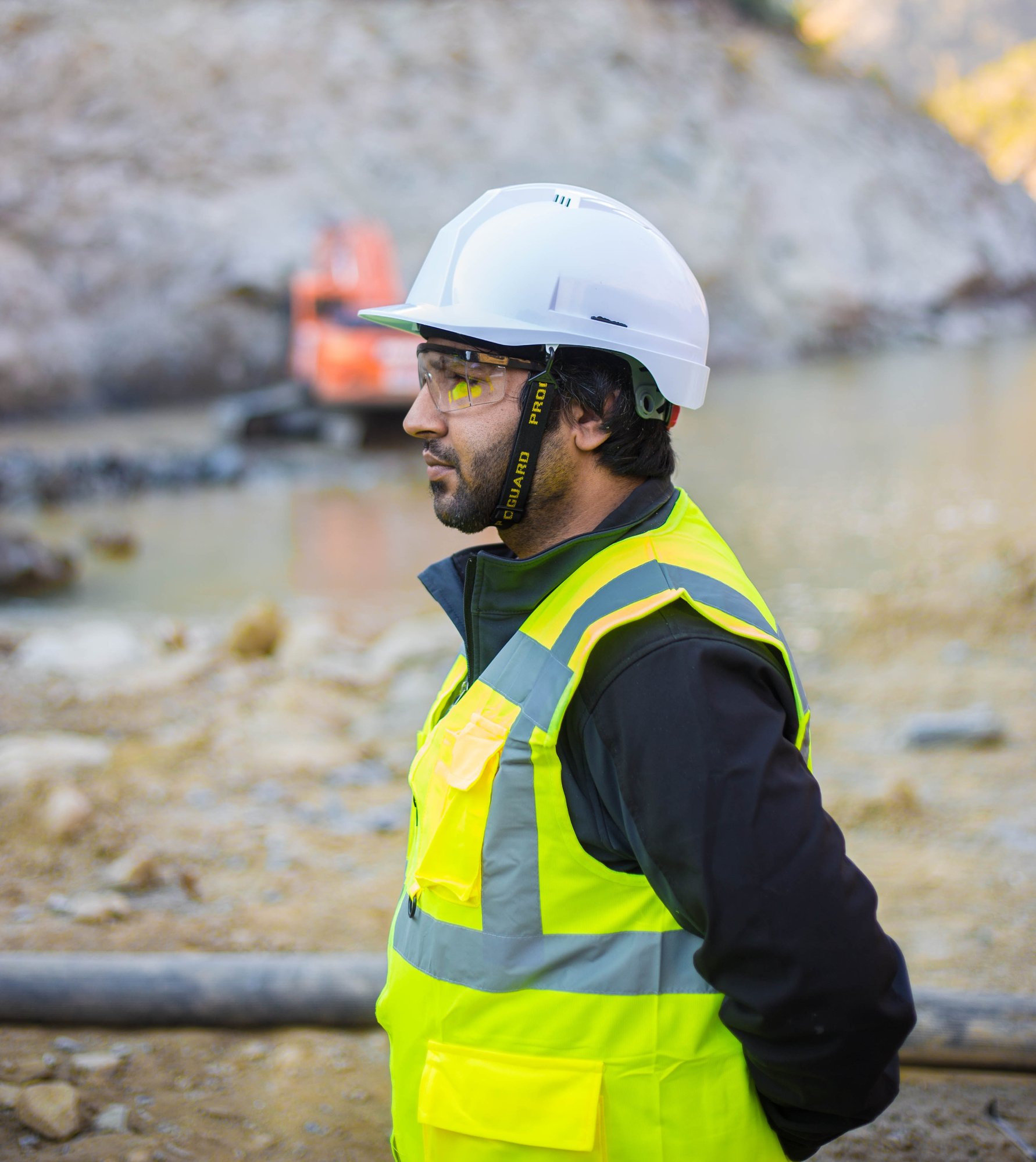 B&A has over 75 years of combined experience in outdoor infrastructure and high end fiber optic cable.
I want to thank everyone for their efforts in assisting, coordinating, designing, and executing the construction of the Adams St. Bridge. Your dedication and commitment to the team allowed this project to be successful. A special thanks [for working] tirelessly day and night.
"I have worked with Lee Abramson for the last 5 years. The level of service and attention to making sure my group is successful is the reason we continue to do business. B & A is a valued partner and we will continue to grow together.